Today after practice, Doc Rivers, Matisse Thybulle, and Mike Scott hopped on Zoom and talked with the media. A bunch of questions was asked, but there was a focus from all three on one topic, one player – Tyrese Maxey.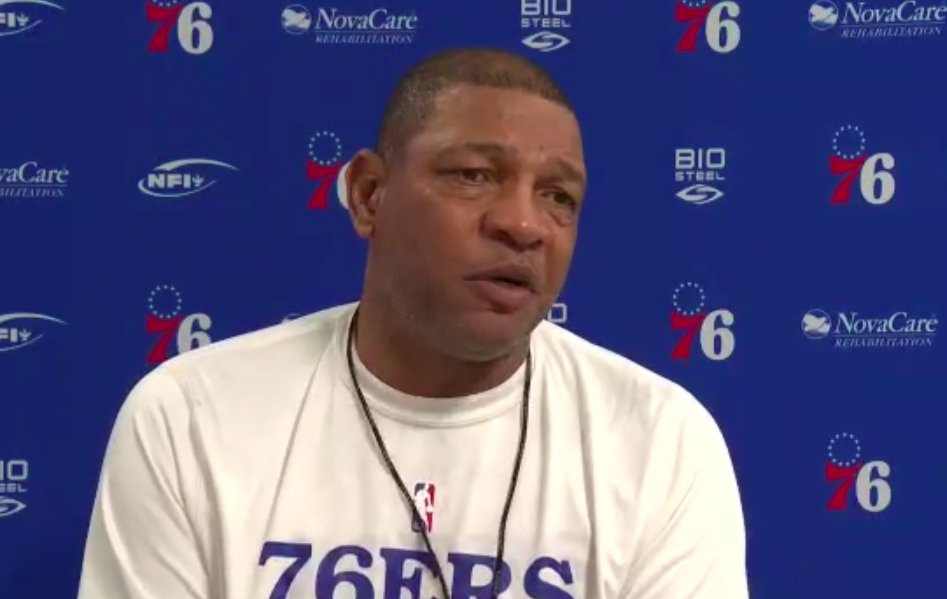 Mike Scott called Maxey, the MVP of today's practice. Matisse Thybulle said Maxey's motor is amazing. Doc Rivers said Tyrese shows a rare trait most rookies don't have this early and praised the rookie on how vocal he has been.
Both Doc and Matisse pointed to Maxey's defense when asked. Thybulle said Maxey is strong for a young kid, and he sees some traits in Tyrese that Matisse had last season defensively. Says that those traits were the reason that Matisse was able to see the floor last season.
Doc spoke of those same traits. Avoiding screens, getting through screens, staying in front of the ball, and like mentioned before Doc said he has been very vocal. Rivers points out he likes Kentucky guys, a lot like Villanova, Calipari's guys are more prepared for the NBA. Mike Scott also pointed out Maxey's willingness to learn, asks a lot of questions. Says that's the best thing about him.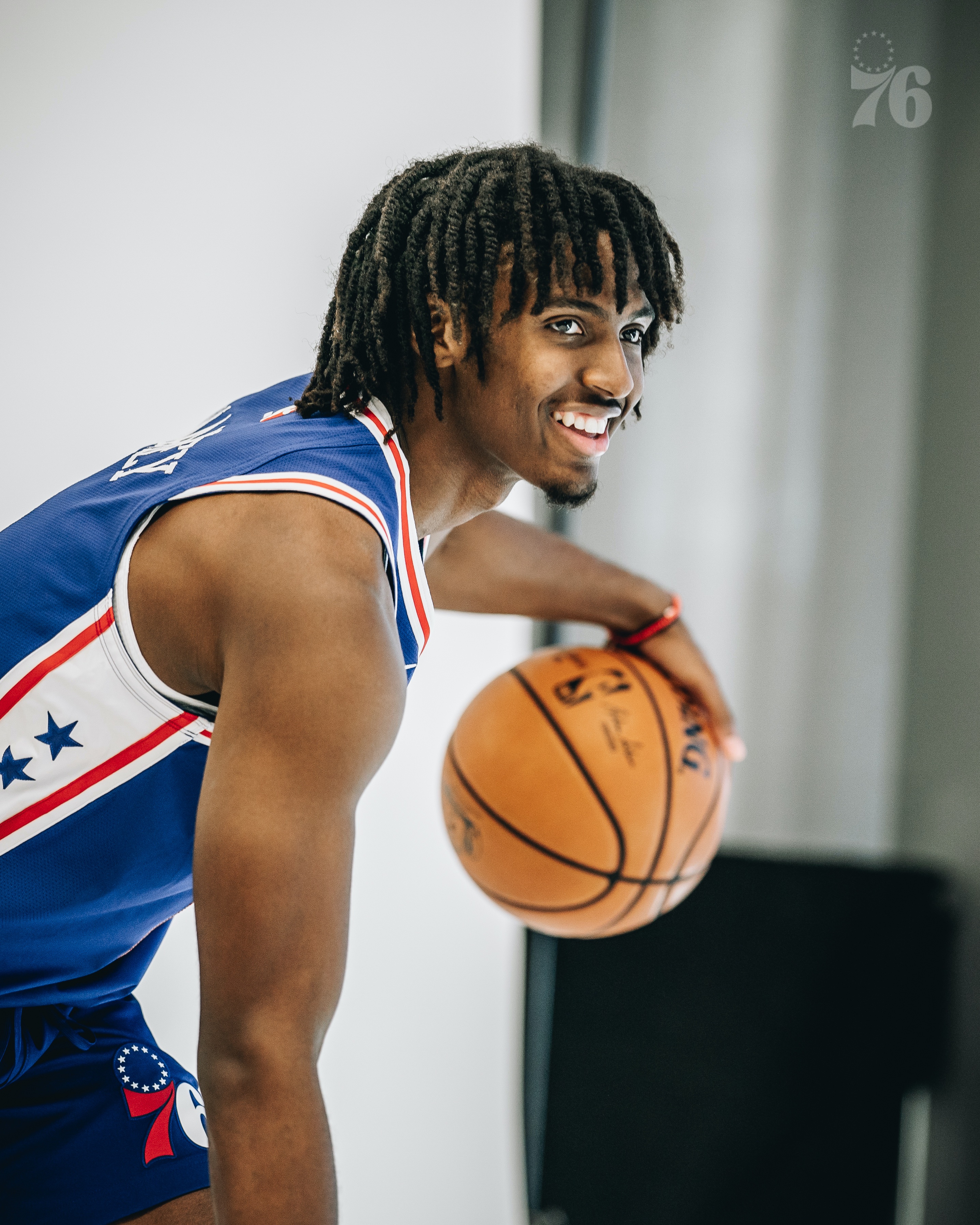 The 76ers may have lucked out when Maxey fell to them at 21. He brings an element to the team that they have been missing for some time. If we believe what we are being told about his work ethic, skillset, motor, and willingness to learn, plus his play for the Wildcats, the 76ers may have gotten a steal of the draft.
Quick notes from today's availability.:
Rivers hasn't said who his sixth man is.
Doc mentioned a few times though he is excited to see what Shake and Furkan can bring to the second unit. Described it as firepower. He said Shake is an excellent basketball player and could also start.
Mike Scott is having a great camp. Down to 236 pounds, wants to be college weight at 230.
Rivers isn't going to be looking for a lot tomorrow night. Says he wants to limit time outs and is concerned with seeing where the team is with pace, timing, and conditioning
Matisse Thybulle said everyone is locked in, and the focus is much better this year
Thybulle says offense has a ton of space: see a shot, take a shot, make a shot
Finally, there has been a ton of talk about pace coming out of camp. And Rivers has made it clear he wants this team to increase their pace. Matisse Thybulle said everyone is playing fast and he loves it, also saying that Joel Embiid is
"Running up and down the floor wreaking havoc"
The 76ers take the floor for the first time in the 2020-2012 season tomorrow night at 7:30 live at the Wells Fargo Center vs the Boston Celtics in a preseason game. It can be seen on TNT, NBC Sports Philadelphia, and listened to on 97.5 The Fanatic.